Welcome to NFFPM

Getting to know us.

---
National Feed and Flour Production and Marketing Co. LLC (NFFPM) is one of the largest animal feed producers and distributors in the UAE. Established in 2001, and headquartered in Abu Dhabi, NFFPM owns and operates two of the UAEs largest fully automated animal feed plants.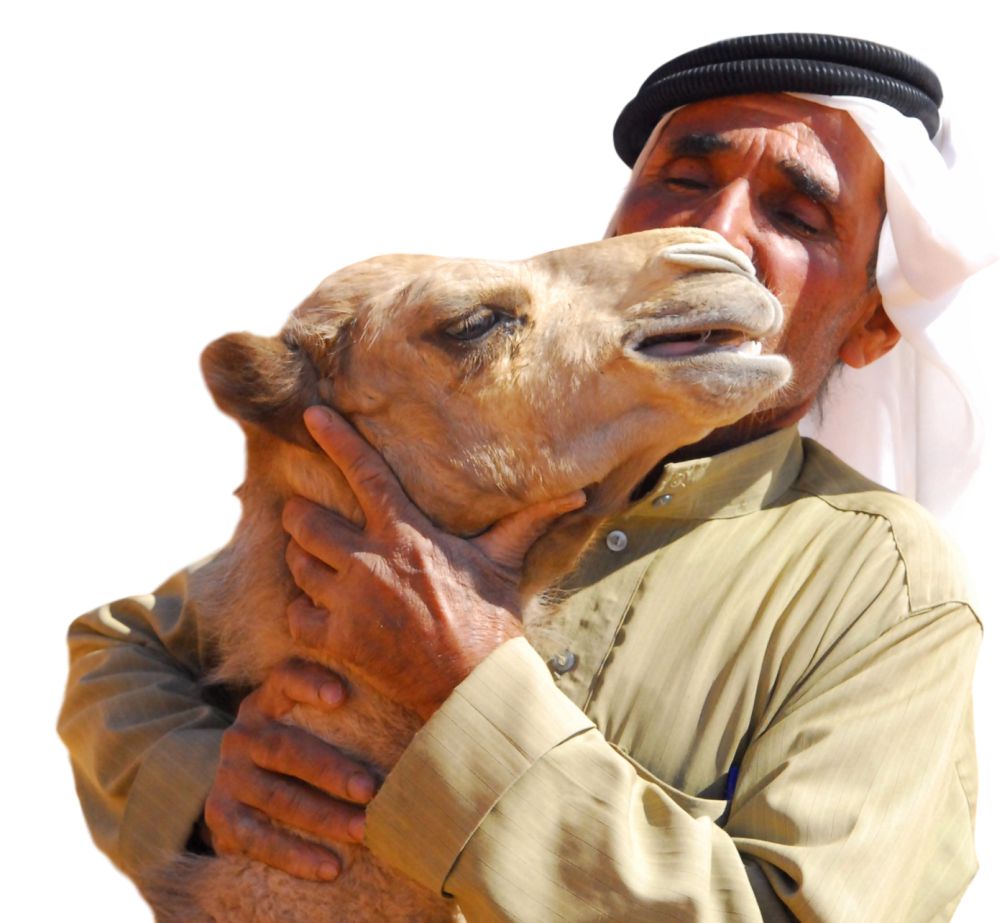 Stakeholders are valuable cogwheels in our process. We blend together our position in the market and performance levels, and sprinkle it with quality services and products. This not only earns us a reputation that makes us smile, but helps us to manufacture products that will make our customers smile.
Our Products

Discover our quality feeds

---
The Info

Our stats at a glance.

---

---

---

The Recipe

Processed Grains
NFFPM is one of the leading suppliers of superior quality Animal Feed Materials and Poultry Feed Materials. These feeds travel to our shelves from all over the world, and are supplied by reputed mills. A nutritious recipe of raw materials go into our mix.