Our Promise

We will satisfy our customers needs - guaranteed.

---
National Feed and Flour Production and Marketing (NFFPM) made its debut in 2001. Over the years, our company has blossomed into one of the leading animal feed production companies in the UAE, with international quality standards. NFFPM has two plants dedicated to production of animal feeds.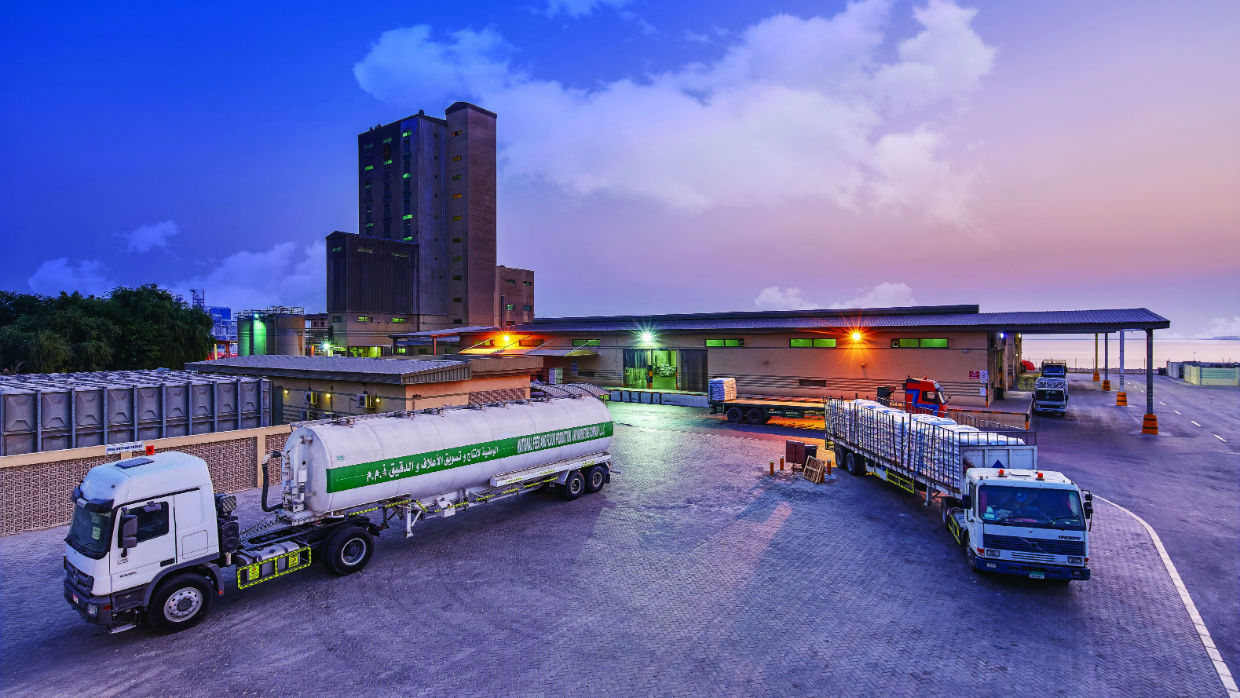 The first plant, specializing in Ruminant Feed production with an annual capacity of around 320,000 Metric Tons, is located on a 165,000 square meters production facility in Mussafah, Abu Dhabi. This feed mill employs cutting-edge technology supplied by prominent European manufacturers, and is equipped with a fully automated control system. The facility also includes grain storage silos, flat storage warehouses, and a logistics and maintenance center.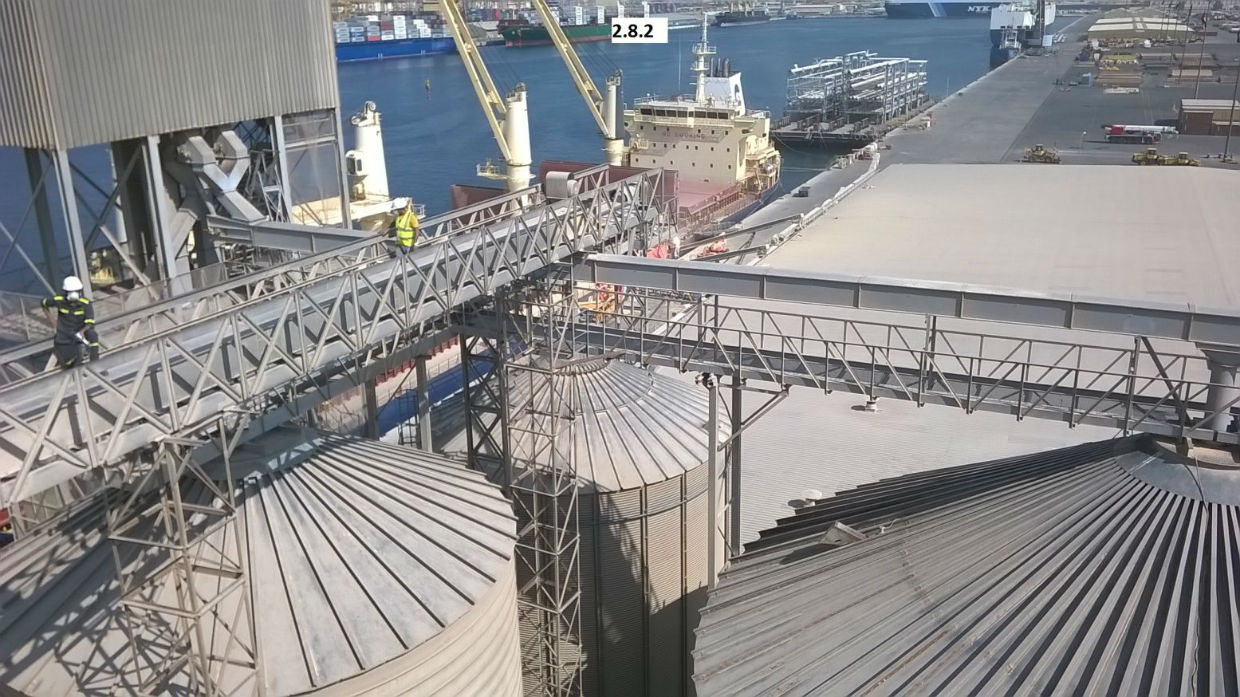 The second plant, specializing in Poultry Feed production with an annual capacity of around 380,000 Metric Tons, is located in Jebel Ali Free Zone (JAFZA). Its leading edge machinery and equipment enables it to produce a variety of Poultry Animal Feeds of different stages and ensures that the maximum standards of feed quality are not only met, but exceeded. The plant includes a 45,000 Metric Tons Grain Storage Terminal located directly on sea berth 43 which allows direct vessel discharge.
Last Year

We delivered over 700,000 Metric tonnes of feed to more than 300 customers across the UAE and GCC
---
Our Story
Facility commissioned
2003
NFFPM acquired new storage facilities in Jebel Ali – Coast Flour Mill
2006
NFFPM Certified as an ISO and HACCP company
2007
NFFPM expansion project – New Feed Mill in Jebel Ali
2008
Balanced Nutrition
NFFPM Feeds give your animals the perfect balance of protein, minerals, vitamins and other nutrients they need. Learn More
NFFPM operates two state of the art accredited laboratories located in each site. We are ISO and HACCP certified and hold the highest quality standards in animal nutrition.